WHO WE ARE
Since the nineties, we care about the quality.
Our professional approach and reliable service, provided to both our Customers and Supplier's, have considerably contributed in the gradual earning of our present position with excellent reputation on the market.
Corn processing and a broad purchasing of cereals are at the base of our business.
Our manufacturing sector boasts with the production of top-grade corn grits, corn flour and corn ground grain (corn mix).
Our company has its own corn drier and deals in buying and contracting of wet maize. If you are interested in working with us, feel free to contact us.
The guarantee for the high quality of our products is ensured by:
properly selected grain of cereals
qualified milling staff
a modern laboratory
tests in leading laboratory to proof NON-GMO, Mycotoxines and microbiology
quality certificates IFS, GHP, HACCP
We are focus to keep moving to perfection, development and highest quality of our products.
PRODUCTS
We specialize in the manufacture of products from the milling of corn.
QUALITY POLICY
Warranty and full satisfaction
The policy of quality, adopted at our organization, compels us to manufacture our products from corn milling batches which fulfill the expectations of our Customers, while warrantying their full satisfaction with the final product. We perceive the quality of our products as the key factor, crucial for our general success, our competitive standing on the market and our further development . It is why we consequently aspire to winning higher and higher confidence of our Customers by increasing the reliability of our business and of the offered products, taking into account their quality and assuring our Consumers about a safe and hygienic process of their production.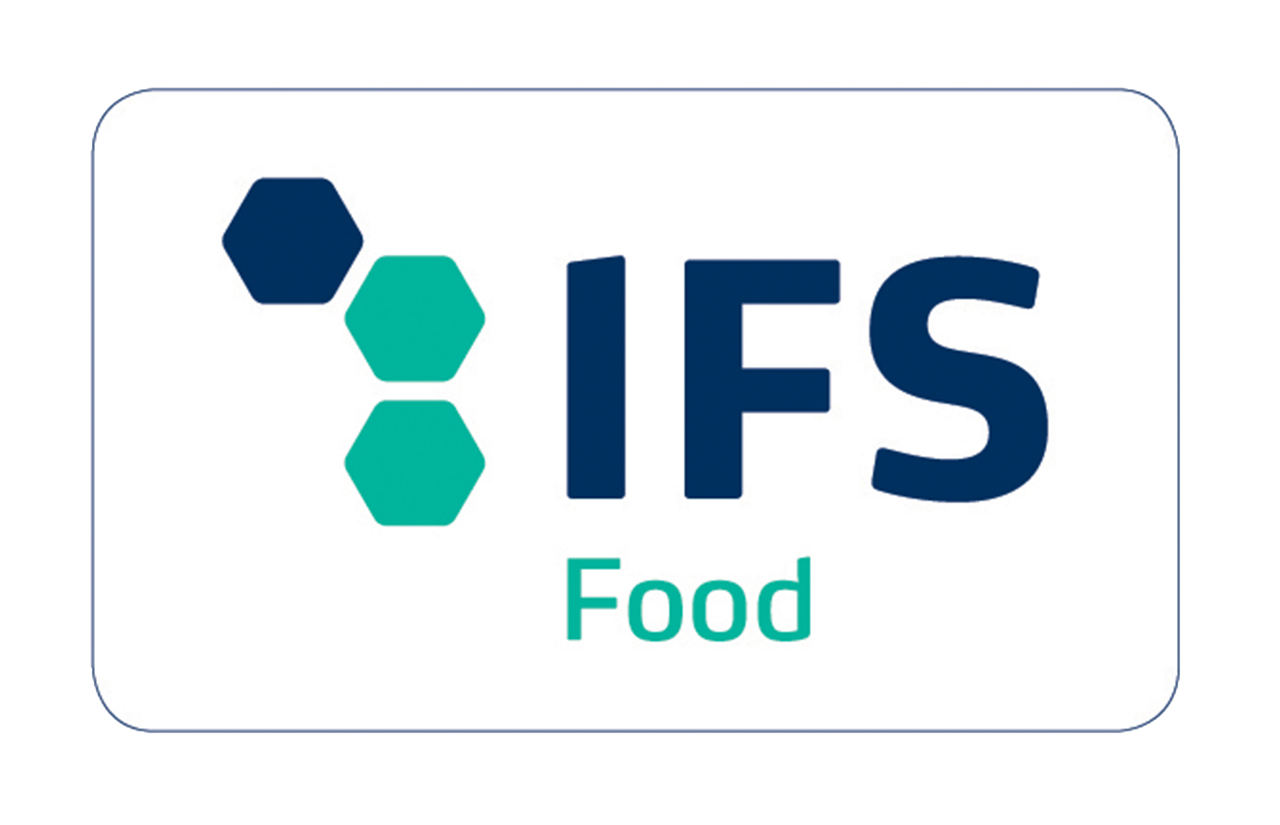 An implementation and a continuous improvement of the International Food Standard (IFS) is the best guarantee for the successful achievement of our targets.
IFS – The International Food Standard is designed to facilitate the effective selection of food suppliers based on their ability to provide safe products as specified and required by law. IFS is a model recognized both in Europe and in the world.
"As the owner of the enterprise, I am responsible for implementation of the quality policy and declare that it will all the time be consequently realized by all my employees and myself.

Stanisław Grygier

A company founder
Every year we are subjected to detailed external and internal audits and certification bodies by our customers. For many years we have and we work in accordance with quality standard IFS.
PURCHASE OF CORN
We buy corn, in the whole country
Every year we purchase consumer corn grain wet and dry type FLINT.
Preferred species list:
| | | | |
| --- | --- | --- | --- |
| Lp. | ODMIANA | PRODUCENT | FAO |
| 1. | FALCONE | SYNGENTA | 230-240 |
| 2. | DELITOP | SYNGENTA | 240 |
| 3. | MULTITOP | SYNGENTA | 240 |
| 4. | POMERI | CAUSSADE | 250 |
| 5. | EVGENI | CAUSSADE | 230 |
| 6. | RICARDINIO | KWS | 230-240 |
| 7. | GLORIUS | SYNGENTA | 240 |
| 8. | FRIENDLI | CAUSSADE | 220 |
| 9. | OBBELISC | KWS | 230 |
| 10. | CODEOS | IGP | 240 |
We invite you to contact our
specialist for the purchases.:
Maciej Bąk
+48 513 049 410
We also buy other varieties of FLINT type in a uniform color.
CORN MILL GRYGIER Sp. z o.o.
Wonieść 57, 64-030 Śmigiel
woj. wielkopolskie
e-mail: biuro@mlyngrygier.pl
Sales Office:
tel. +48 65 518 61 69
Sales Managing:
Robert Stam
tel. +48 503 944 533
sales@mlyngrygier.pl

Purchasing Manager:
Maciej Bąk
tel. +48 513 049 410
handel@mlyngrygier.pl
Laboratory:
tel. +48 65 5186 170 
laboratorium@mlyngrygier.pl
Accounting and Finance:
tel. +48 65 511 96 01
tel. +48 65 511 96 02
biuro@mlyngrygier.pl
faktury@mlyngrygier.pl